Broadway World's Coverage of SKIN JOBS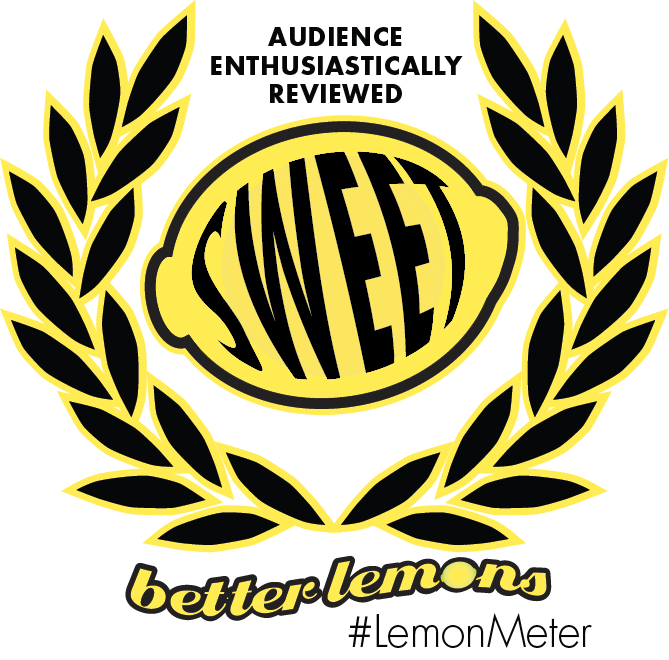 100% Lemonade Audience Award. Read all the reviews!

WINNER

- Best of The Broadwater

WINNER

!

- Encore Producers' Award

NOMINATED

- Fringe First (World Premiere)

NOMINATED

- Fight the Power Award

Kerri (Virginia Tran), an Asian-American visual effects artist in Hollywood, is working on a very secret and very racially problematic project: digitally altering a white movie star to look biracial. Her white reporter bestie Viv (Claire Fazzolari) threatens to expose it all — and destroy her friend in the process.

SKIN JOBS is the third world premiere staged at the Hollywood Fringe Festival by director Lee Costello following her productions of LOS ANGELYNE and THE PORTABLE DOROTHY PARKER. She also directed the acclaimed Obama-Trump play TRANSITION, which played at HFF 2017.

SKIN JOBS marks the Hollywood Fringe debut of Jim Vejvoda, a playwright and journalist with over twelve years of experience covering the film industry. He has a BFA in screenwriting from the USC School of Cinema-Television, where he received their prestigious Jack Nicholson Award for Excellence in Screenwriting. His plays have appeared at The Road Theatre, Play Club West, and The Birdhouse Theatre in Georgia.