SQUIRREL!!!
solo performance
· soaring solo · Ages 18+ · one person show · 1hr · United States of America
Buy Tickets
Add to Favorites
Send Message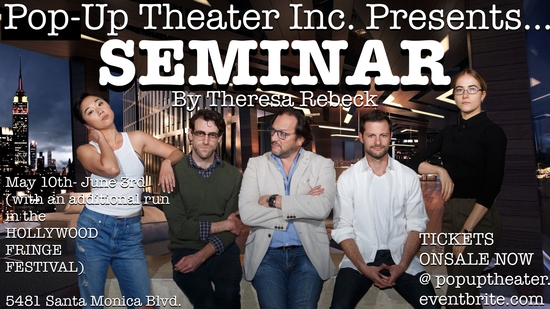 Pop Up Theater Inc. Presents this hilarious Broadway comedy in a site specific in the round performance with captivating intimacy! This is the last production of Pop Up's successful first season! $10 suggested tix only on Fringe Website!
Rogue Artists Ensemble's Wood Boy Dog Fish is delightfully macabre reimagining of The Adventures of Pinocchio. This visual feast that combines masks, dance, puppetry, 3D enhancement, and an immersive carnival pre-show.