Thanks A Lot: My Gratitusical!
comedy
· foolsicals · Ages 13+ · world premiere · one person show · United States of America
Buy Tickets
Add to Favorites
Send Message
Craving new stories about SWAT teams, crayons, and pole dancing in Miami? I get it. Unfold a beach chair, pop open a cold one, and drink them all in…with even more absurd, true stories told by me, Keith Blaney.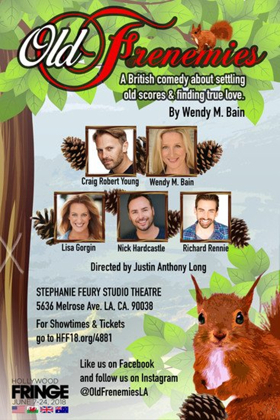 A modern British comedy play, with a British plus one Aussie cast.