Mark Twain Answers All Your Questions!
aldridge-goodman · Ages 7+ · United States of America
Buy Tickets
Add to Favorites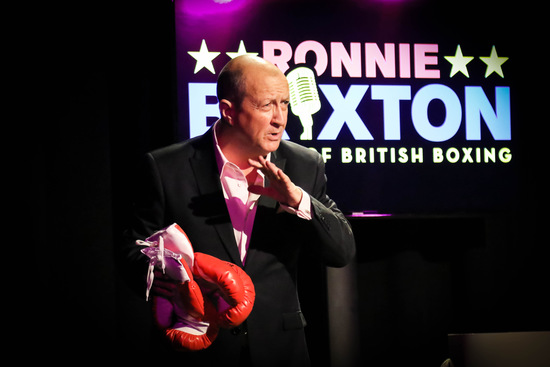 LAST CHANCE TO SEE RONNIE LIVE! RESERVE $10 TICKETS & REDEEM A COMPLIMENTARY T-SHIRT or TANK TOP AFTER THE SHOW! __"David.Shaughnessy is amazing! He brought us to tears with a sense of hope."-Debbie Hall, BROADWAYWORLD __100% SWEET ON BETTER-LEMONS!
Written by the award winner of 2014 hit Angels and Whiskey and directed by Best Comedy for the DC Fringe winner Branda Lock, we finally answer the question: what happens to gods who have no believers left? Let There Be Thistles: An Ungodly Comedy.