HOLLYWOOD FRINGE 2018 REVIEWS
Fifth smash year! Too many shows and not enough time? Our experienced, independent judges see tons of productions across every genre, then we choose, and present live highlights from, five of the best shows at each Pick of the Fringe performance.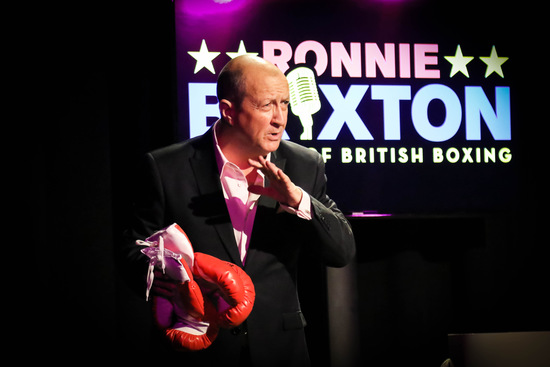 LAST CHANCE TO SEE RONNIE LIVE! RESERVE $10 TICKETS & REDEEM A COMPLIMENTARY T-SHIRT or TANK TOP AFTER THE SHOW! __"David.Shaughnessy is amazing! He brought us to tears with a sense of hope."-Debbie Hall, BROADWAYWORLD __100% SWEET ON BETTER-LEMONS!