There's No Place Like...
Buy Tickets
Add to Favorites
Get your FULL PRODUCTION in 4K or 1080 HQ video for only $150 a show (HFF17 Rate Only). 2 cameras with HQ sound using two onstage floor mics. Quick online digital delivery (or dump to your personal drive - optional). LiveShowsFilmed.com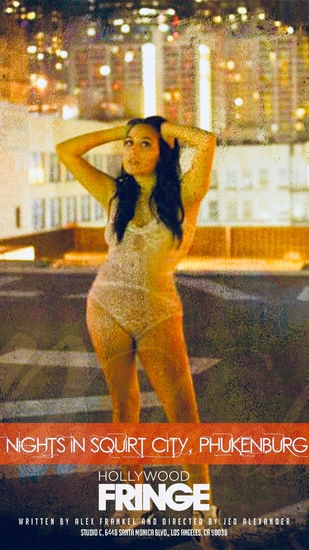 A Russian beauty. A chat room packed with horny males. A moderator yelling for tips. Just another night in Chat Heaven. Until tragedy strikes. At the Fringe June 4-9-13-18-22.