This project is not available.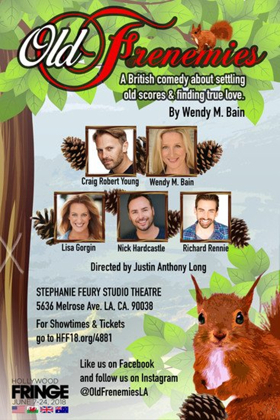 A modern British comedy play, with a British plus one Aussie cast.
On July 18, 1989, the blooming Hollywood career of actress Rebecca Schaeffer was cut tragically short when she was murdered on her front step by an obsessed fan. You In Midair is her mother's spellbinding, true story.