F#@K I Love U: ALIVE!
ensemble theatre
· lucky creates... · Ages 16+ · world premiere · 1hr · United States of America
Buy Tickets
Add to Favorites
Send Message
Won 5 stars at the 2017 Edinburgh Fringe! Indie-rocker Sam Shaber tells of love and loss in this multimedia musical storytelling show. 5 original songs, 4 true stories, 3 deaths, 2 guitars, 1 unhealthy teenage obsession: all in 55 minutes. US debut!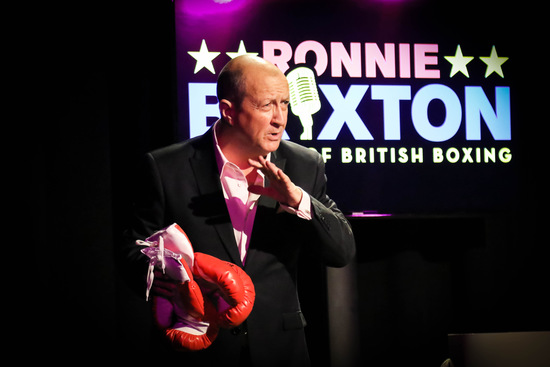 "David Shaughnessy is amazing! He brought us to tears with a sense of hope."-Debbie Hall, BroadwayWorld PWYCPreview June2 | Participants & Vets - $5 w/Code HFFVET June2/8/11/16/17/23 @ The Ruby Theatre at The Complex Hollywood http://hff18.org/5280