F#@K I Love U: ALIVE!
ensemble theatre
· lucky creates... · Ages 16+ · world premiere · 1hr · United States of America
Buy Tickets
Add to Favorites
Send Message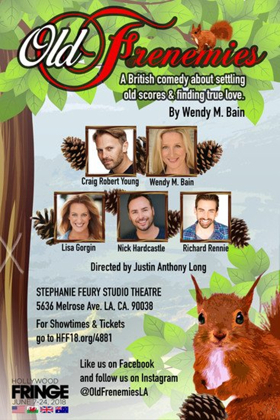 A modern British comedy play, with a British plus one Aussie cast.
"written by a mad man who lives on a roller-coaster, a love-letter to the theatre." - WestView News. "You'll laugh, you'll cry, you'll want to go to a Popsicle sex party." - Mister Growl, Decibel Magazine.