Tweet
http://hff18.org/4847
(hit ctrl+c to copy)
The Meatball Chronicles
solo performance
· debrianna mansini · Ages 15+ · one person show · 90 mins · United States of America
Buy Tickets
Add to Favorites
Send Message
ADVERTISEMENTS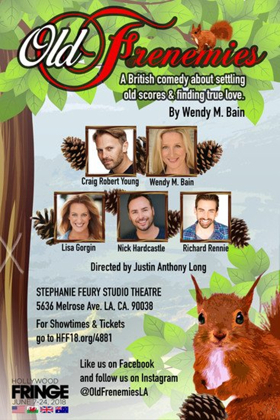 A modern British comedy play, with a British plus one Aussie cast.
RELAX!! WHITE PEOPLE IT'S OKAY TO LAUGH! Biracial Comedian Bill Posley grew up happily identifying as both black & white. But at 10 yrs old he learns that even though he's half white he's labeled 100% black.
SIGN UP FOR THE FRINGE NEWSLETTER
BEHIND THE SCENES
Copyright © 2018 Hollywood Fringe Festival
All Rights Reserved.