This project is not available.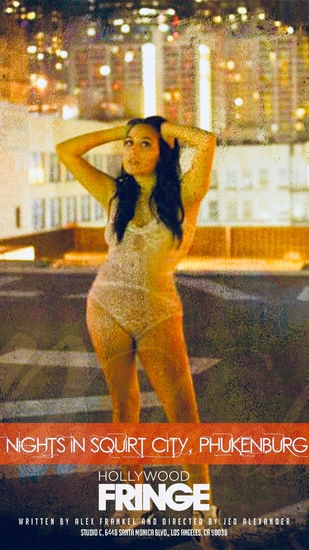 A Russian beauty. A chat room packed with horny males. A moderator yelling for tips. Just another night in Chat Heaven. Until tragedy strikes. At the Fringe June 4-9-13-18-22.
*PAY WHAT YOU CAN* Rebecca Blue navigates her own identity in the modern wrestling world. But in a business that prefers old pros – and men – she must fight tooth and nail for the time in the spotlight she deserves.