Tweet
http://hff17.com/4321
(hit ctrl+c to copy)
October Baby
solo performance
· brooke baumer (writer & performer) · Ages 18+ · one person show · United States of America
Buy Tickets
Add to Favorites
DAVID CHEANEY
· June 15, 2017
An extremely satisfying journey. I was caught up in the story and emotionally engaged the whole way and you could tell the rest of the audience was as well. An aspect of the play is about "letting go" but Brooke is an actress totally in control of her funny, vulnerable and no-holds barred performance....
full review
DOREEN CALDERON
certified reviewer
· June 10, 2017
While this show centered around motherhood, not for one minute did I feel excluded as a child-free single woman by choice. The universal message is that effective. ...
full review
ANONYMOUS
certified reviewer
· June 05, 2017
LOREE GOLD
· June 15, 2017
A solo show that is a must-see, Brings out the laughter, tears & everything in between with boldness, fierceness & honesty. Don't miss it! ...
full review
ADVERTISEMENTS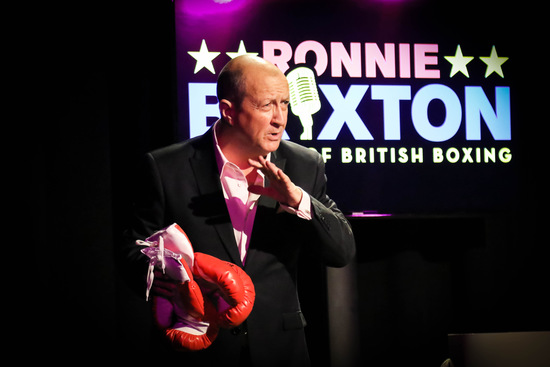 LAST CHANCE TO SEE RONNIE LIVE! RESERVE $10 TICKETS & REDEEM A COMPLIMENTARY T-SHIRT or TANK TOP AFTER THE SHOW! __"David.Shaughnessy is amazing! He brought us to tears with a sense of hope."-Debbie Hall, BROADWAYWORLD __100% SWEET ON BETTER-LEMONS!
SIGN UP FOR THE FRINGE NEWSLETTER
BEHIND THE SCENES
Copyright © 2018 Hollywood Fringe Festival
All Rights Reserved.