Toiley T. Paper: Roll Model!
comedy
· grant baciocco & john b. dehaas · Ages 13+ · United States of America
Buy Tickets
Add to Favorites
A British comedy with a British cast about settling old scores and finding true loves and hopefully saving a few red squirrels!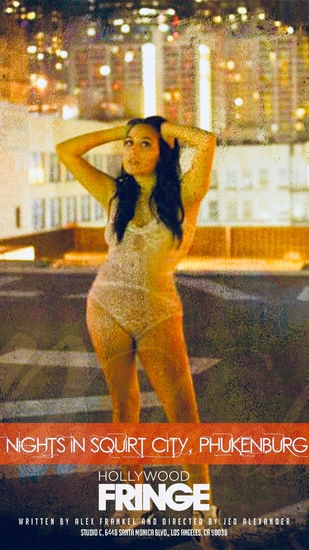 A Russian beauty. A chat room packed with horny males. A moderator yelling for tips. Just another night in Chat Heaven. Until tragedy strikes. At the Fringe June 4-9-13-18-22.