Is There Sex After Marriage?
comedy
· itsam edinburgh · Ages 17+ · United States of America
Buy Tickets
Add to Favorites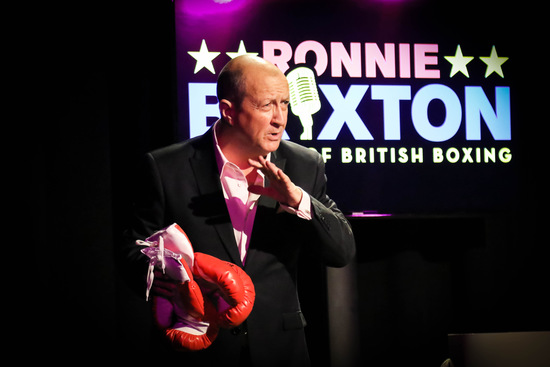 LAST CHANCE TO SEE RONNIE LIVE! RESERVE $10 TICKETS & REDEEM A COMPLIMENTARY T-SHIRT or TANK TOP AFTER THE SHOW! __"David.Shaughnessy is amazing! He brought us to tears with a sense of hope."-Debbie Hall, BROADWAYWORLD __100% SWEET ON BETTER-LEMONS!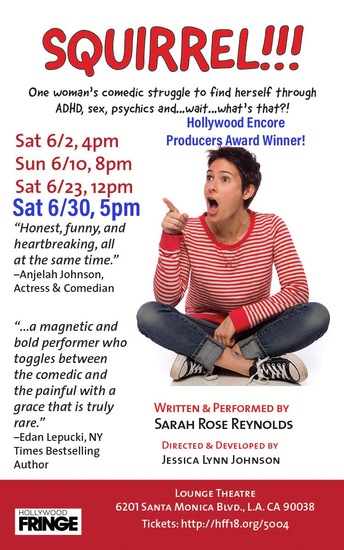 WINNER of the Hollywood Encore Producers Award! Only performing 1 encore show! Get your tickets now for the 6/30, 5pm show at the Lounge Theatre! hff18.org/5004