This project is not available.
This workshop explores the concepts of the embodiment of the voice utilizing conscious breath, movement, relaxation, singing, and action in motion. This is an unique opportunity to expand your confidence and open up to your most intimate instrument.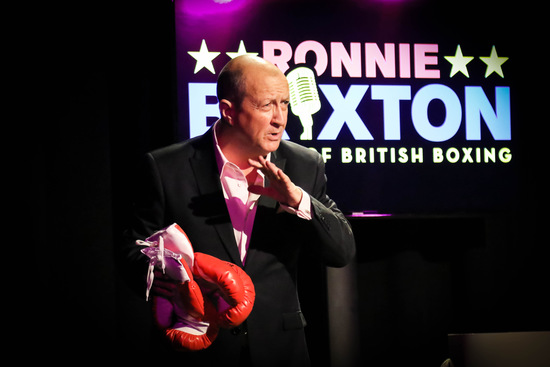 LAST CHANCE TO SEE RONNIE LIVE! RESERVE $10 TICKETS & REDEEM A COMPLIMENTARY T-SHIRT or TANK TOP AFTER THE SHOW! __"David.Shaughnessy is amazing! He brought us to tears with a sense of hope."-Debbie Hall, BROADWAYWORLD __100% SWEET ON BETTER-LEMONS!