This project is not available.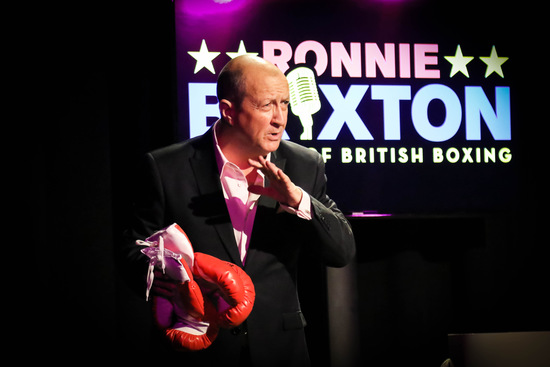 LAST CHANCE TO SEE RONNIE LIVE! RESERVE TICKETS & REDEEM YOUR COMPLIMENTARY T-SHIRT or TANK TOP AFTER THE SHOW! __"David.Shaughnessy is amazing! He brought us to tears with a sense of hope."-Debbie Hall, BROADWAYWORLD __100% SWEET ON BETTER-LEMONS!
A revival of the 1950s style "Ghost Show," a horror comedy with spooky magic, a séance, & an immersive blackout sequence. 5 buck tickets for fringers & FREE for Volunteers. Final show Saturday June 23rd 11:55 pm!