You Make Me Physically ILL: Episode 2 "Love Never Dies"
comedy
· seat of your pants productions · Ages 18+ · includes nudity · world premiere · United States
Buy Tickets
Add to Favorites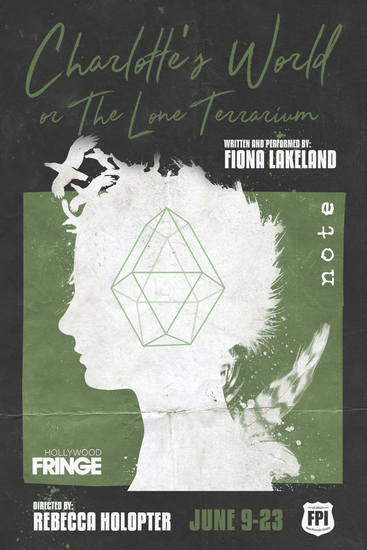 Don't miss the final performance of this Highly Recommended show that is being called "The Spirit of Fringe 2018!" Charlotte has always dreamed of being able to fly! And she's determined to do it as she finally learns what it means to be free.
West Coast premiere of exciting new work by Welsh playwright Matthew Bulgo. Tom is forced to confront the demons of the past in order to save his family's future. "One of the best things on the Fringe." **** The Scotsman