Daddy Didn't Die, Did He?
comedy
· will matthews & casey christensen · Ages 16+ · world premiere · United States
Buy Tickets
Add to Favorites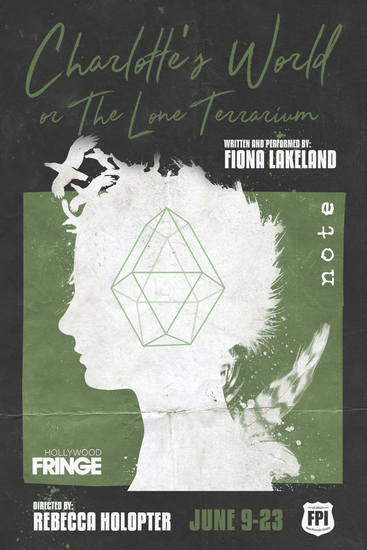 Don't miss the final performance of this Highly Recommended show that is being called "The Spirit of Fringe 2018!" Charlotte has always dreamed of being able to fly! And she's determined to do it as she finally learns what it means to be free.
Final two shows! Saturday at 7pm and Sunday at 3pm. Who knew that being afraid of tubas would be the most reasonable thing going on these days? Participants PYWC Volunteers are comped.