2013 Encore Shows: TEXAS LOVES LYLA!
comedy
· combined artform/theatre asylum · Ages 12+ · family friendly · one person show · United States
Buy Tickets
Add to Favorites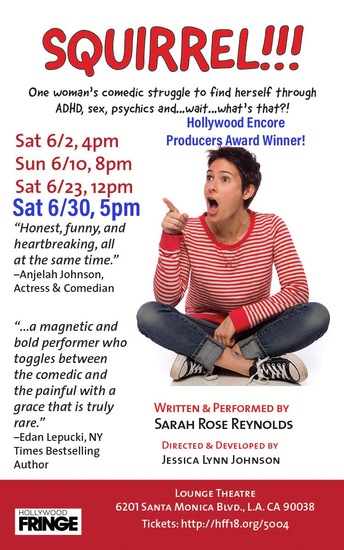 WINNER of the Hollywood Encore Producers Award! Only performing 1 encore show! Get your tickets now for the 6/30, 5pm show at the Lounge Theatre! hff18.org/5004
Written by the award winner of 2014 hit Angels and Whiskey and directed by Best Comedy for the DC Fringe winner Branda Lock, we finally answer the question: what happens to gods who have no believers left? Let There Be Thistles: An Ungodly Comedy.