BOBBYWOOD: WHATEVER HAPPENED TO BOBBY THE BELLBOY?
solo performance
· bill ratner · Ages 12+ · world premiere · one person show · United States of America
Buy Tickets
Add to Favorites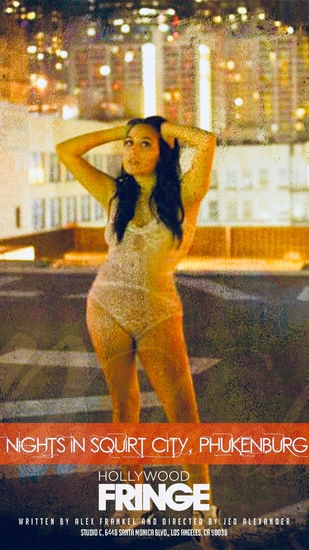 A Russian beauty. A chat room packed with horny males. A moderator yelling for tips. Just another night in Chat Heaven. Until tragedy strikes. At the Fringe June 4-9-13-18-22.
Murray Meyer's - one man show. A single father, a mob boss and a pot selling nun. Hudson Guild 6539 Santa Monica Bl June 15, 16, 17, 22, 24 http://hff18.org/5157