BOBBYWOOD: WHATEVER HAPPENED TO BOBBY THE BELLBOY?
solo performance
· bill ratner · Ages 12+ · world premiere · one person show · United States of America
Buy Tickets
Add to Favorites
As a proud HFF Hotspot, we can't wait for you to drop in for a bite or drink!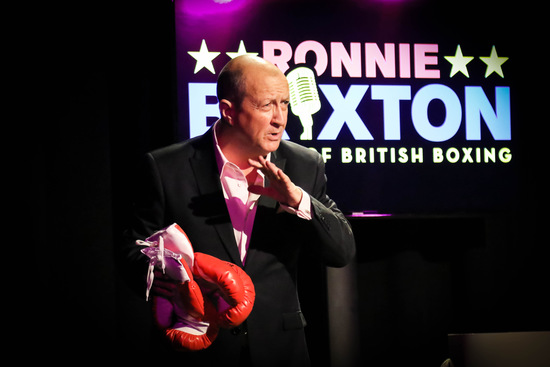 LAST CHANCE TO SEE RONNIE LIVE! RESERVE $10 TICKETS & REDEEM A COMPLIMENTARY T-SHIRT or TANK TOP AFTER THE SHOW! __"David.Shaughnessy is amazing! He brought us to tears with a sense of hope."-Debbie Hall, BROADWAYWORLD __100% SWEET ON BETTER-LEMONS!