That's funny. You didn't sound black on the phone.
comedy
· big guns big tobacco · Ages 16+ · one person show · United States
Buy Tickets
Add to Favorites
A series of fables that are absurd, funny and poignant. Through storytelling, animation, and puppetry, performance artist Jean Minuchin takes the audience on a journey into today's most pressing issues through the charm of puppetry.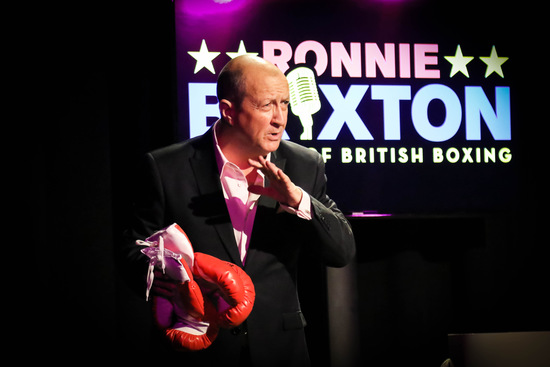 LAST CHANCE TO SEE RONNIE LIVE! RESERVE TICKETS & REDEEM YOUR COMPLIMENTARY T-SHIRT or TANK TOP AFTER THE SHOW! __"David.Shaughnessy is amazing! He brought us to tears with a sense of hope."-Debbie Hall, BROADWAYWORLD __100% SWEET ON BETTER-LEMONS!