This project is not available.
We live in frames, real or imagined. Do they offer something worthwhile or are we fated to rail against them? Our ensemble decided to fight and fall in love with our limits by creating a show in only 7 rehearsals.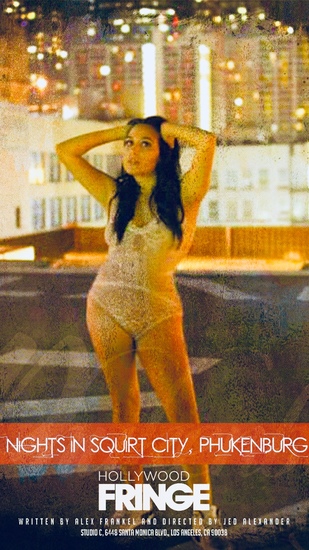 Is this Chat Heaven ... or chat hell? A Russian girl alone in a chat room full of losers and lonelies. A typical night in Chat Heaven until things start to go terribly wrong.