back
TAGGED WITH

CULT-FAVORITE
theatre · butt & bastard and art via corpora · Ages 18+ · includes nudity · 80 mins
A Dangerous, Seductive, Comedy Monster with a mission to charm, disarm, shock & seduce. His target: you. After 5-star reviews & sold-out shows across the world, America's premiere bouffon unleashes a feast of biting wit, mischievous improvisation, & physical prowess in the woods of Holly.
Online sales are closed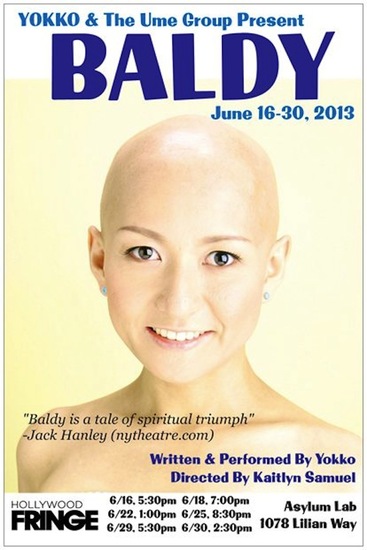 A young Japanese woman discovers her father's love for her only after she loses her hair and skin. Nearly a dozen characters are brought to life in this revealing, fearless and funny journey of survival and the power of dream.
RedSoil Theater Company Presents the comical yet vulnerable and brooding story of friendship and forgiveness: The Harry and Sam Dialogues by Karen Ellison. Use the discount code "Toilet Paper" and get $2.00 off instantly!