comedy · happy hour the play · Ages 13+ · 55 mins · United States of America
This one-hour one-act follows a trio of friends ordering drinks and conversing wryly at an LA happy hour. When an older woman appears alone on her birthday, they buy her a drink and once they do, she's theirs.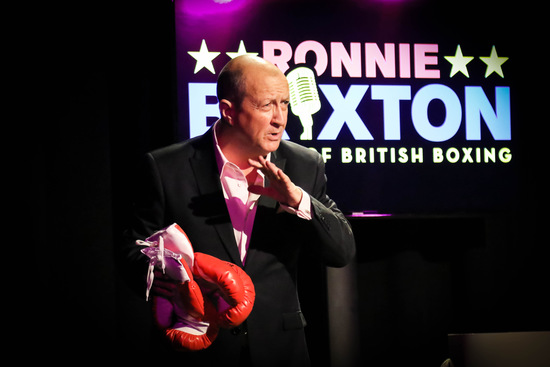 "David Shaughnessy is amazing! He brought us to tears with a sense of hope."-Debbie Hall, BroadwayWorld PWYCPreview June2 | Participants & Vets - $5 w/Code HFFVET June2/8/11/16/17/23 @ The Ruby Theatre at The Complex Hollywood http://hff18.org/5280
Want Valley Theatregoers at your show? NoHoArtsDistrict.com (1 million visitors yearly) - #1 source for theatre in the Valley now offering exclusively to Fringe productions Review, frontpage AD and social media to 26,000 followers for $165.