comedy · lolobobo productions · Ages 13+ · flashing lights · United States of America
Violence. Cynicism. Sex. Lithuanian Pastry. The dog-eat-dog world of eSports is not known for its sweetness. But when Paul Elliot Anderson—the world's most optimistic orphan from Somewhere, Ohio—is recruited to the hyper-competitive video gamer workhouse of Harrington Media …Game Over.
Its 1979. The night before his college entrance exams, a foolish young man embarks on an uncertain journey to his dark side. A manifesto, wrapped in a polemic, wrapped in a crisis.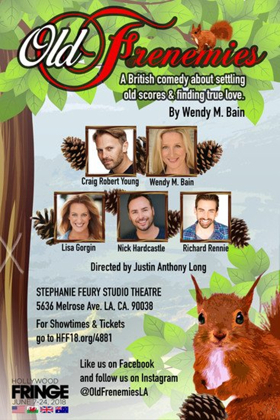 A modern British comedy play, with a British plus one Aussie cast.