extended aug 6, 11 & 12 - winner encore! award; nominee flying solo award · Ages 13+ · includes nudity · world premiere · one person show · United States of America
Inspired by her 'Tranny Godmother' Madonna, Trinity goes to battle with the 'Self Rejection Virus' in order to reclaim her authentic, female self. In the process, she risks losing her secret lover –codenamed 'James Franco,' and her career as a Hollywood actor is propelled into jeopardy.
An exciting solo show about overcoming fear and learning how to fly!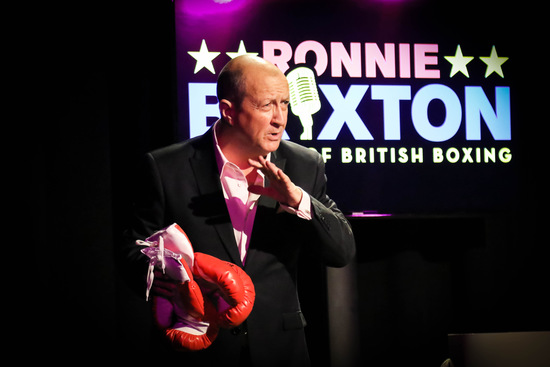 "David Shaughnessy is amazing! He brought us to tears with a sense of hope."-Debbie Hall, BroadwayWorld PWYCPreview June2 | Participants & Vets - $5 w/Code HFFVET June2/8/11/16/17/23 @ The Ruby Theatre at The Complex Hollywood http://hff18.org/5280