LA Weekly's "Pick of the Week," LOLPERA, is an absurd multimedia opera with a libretto created only from captions of internet memes. Set in dystopian Catcotopia 2084, LOLPERA is the story of the epik quest for meaning in our modern world ...told entirely through stupid cat pictures.
Online sales are closed
cabaret & variety · grumble productions · family friendly · 10 mins
A short selection from Poe and Mathews: A Misadventure in the Middle of Nowhere.
Online sales are closed
A visually stunning, kinetic theatre experience set in a world without water. Lives are made and broken on the promise of a drink. Performing at the Open Fist Theatre (6209 Santa Monica Blvd. Los Angeles CA 90038) on June 8, 13, 16, 22, & 28.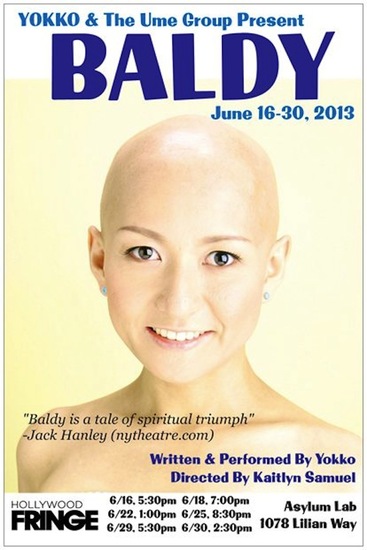 A young Japanese woman discovers her father's love for her only after she loses her hair and skin. Nearly a dozen characters are brought to life in this revealing, fearless and funny journey of survival and the power of dream.