back
TAGGED WITH

STORYTELLING
theatre · coeurage theatre company · Ages 16+ · world premiere · one person show · 70 mins
Eric Czuleger is a PCV in Albania. LTB is a new media theatre project that tells his stories. Performed by Deven Simonson, Directed by Sara Perry. Live streamed around the world. It's a microphone, an actor, and an audience. Real stories happening now, experienced live onstage and online.
Online sales are closed
theatre · waitergonebad productions · Ages 16+ · world premiere · one person show · 1hr
No Boundarys is about life, death and camping. Mostly life, some death, and a lot of camping. After a long day canoeing in the Boundary Waters, there's nothing better than sitting by a fire under the stars, drinking scotch and telling stories of bears and loons, gamblers, drinkers, and dreamers.
Online sales are closed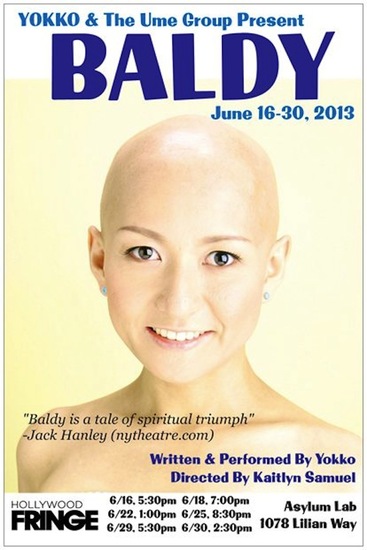 A young Japanese woman discovers her father's love for her only after she loses her hair and skin. Nearly a dozen characters are brought to life in this revealing, fearless and funny journey of survival and the power of dream.