dance & physical theatre · daurden dance company · Ages 14+ · flashing lights · world premiere · 75 mins · United States of America
Nominated Best Of Fringe Dance 2014, Choreographer Cassandra Daurden, Presents, 'Circus of Love', An exploration of the unpredictable dynamics in relationships. Including Aerial performances and Works of Love about temptation, adultery, same sex relationships, & interracial love.
Rayn is a one-woman, immersive psychedelic electro-opera about a muse who becomes trapped in the "real" world and becomes a stripper to support herself financially as she attempts to navigate her newfound existence as a human being.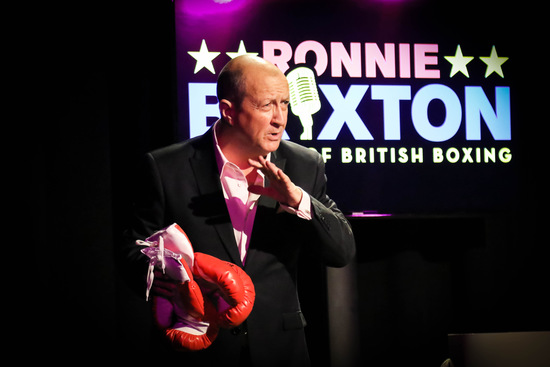 "David Shaughnessy is amazing! He brought us to tears with a sense of hope."-Debbie Hall, BroadwayWorld PWYCPreview June2 | Participants & Vets - $5 w/Code HFFVET June2/8/11/16/17/23 @ The Ruby Theatre at The Complex Hollywood http://hff18.org/5280