TAGGED WITH

FEMALE AUTHOR
solo performance · one woman show · Ages 10+ · one person show · United States of America
Is it a Boy...or is it a girl the on going question as A ten year old juggles her career on the Perry Como Show and the demands of her stage mother ( the ex Rockette) while dealing with gender confusion and a bumpy ride into the world of mortality and tap dancing.
Matt and Zeke get caught having sex at a gay conversion therapy camp in southern Ohio. As punishment for their sins, Brother Mike and Sister Constance devise a plot to cure them of their illness, and exorcise a few homosexual demons along the way.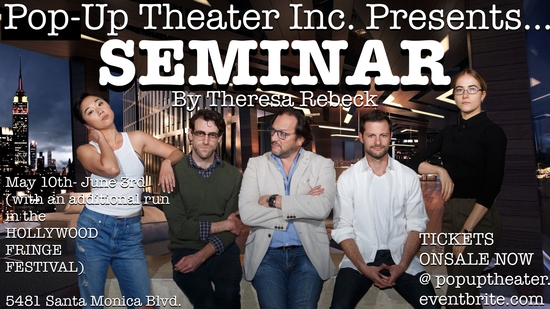 Pop Up Theater Inc. Presents this hilarious Broadway comedy in a site specific in the round performance with captivating intimacy! This is the last production of Pop Up's successful first season! $10 suggested tix only on Fringe Website!