ensemble theatre · broads' word theatre · United States of America
William Shakespeare's classic tale takes on a new twist with BDSM Please note: there is no late seating and is recommended to arrive 10 min early for a fun pre-show!
ensemble theatre · cdc dramatics · Ages 18+ · United States of America
When a man gets trapped in an elevator with a neighbor prior to a S&M session, they learn that their perceptions of people living next door, might not be all that correct.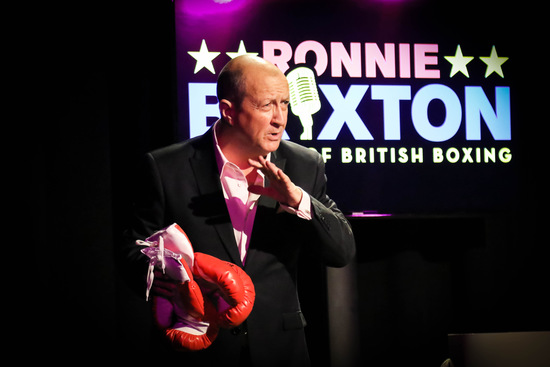 "David Shaughnessy is amazing! He brought us to tears with a sense of hope."-Debbie Hall, BroadwayWorld PWYCPreview June2 | Participants & Vets - $5 w/Code HFFVET June2/8/11/16/17/23 @ The Ruby Theatre at The Complex Hollywood http://hff18.org/5280
A divorced man finds the only way over heartache is to blame the romance-mongers in Paris and sets off on an journey of self-rediscovery… sort of. He kinda just wants to find the lock he and his ex-wife put on that bridge in Paris and cut it off.