TAGGED WITH CATEGORIES
We would like to invite our Fringe community to design the 2017 Hollywood Fringe Festival guide cover, which will be distributed throughout L.A. county. Submit your design ideas anytime between Wednesday, February 15th and Monday, February 20th by Noon, to be included in the qualifying round. To learn more, visit our ...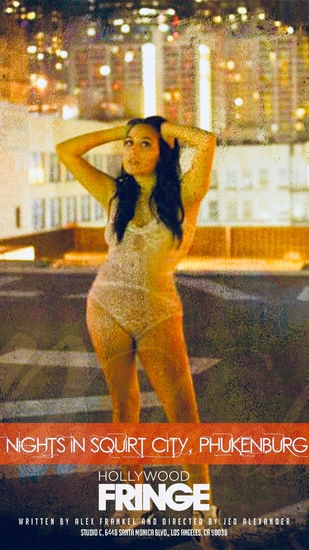 A Russian beauty. A chat room packed with horny males. A moderator yelling for tips. Just another night in Chat Heaven. Until tragedy strikes. At the Fringe June 4-9-13-18-22.
Two generations of women cope with motherhood and madness in the aftermath of Fidel Castro's revolution.