TAGGED WITH FRINGER
We are excited to announce the return of Fringe Scholarships! Fringe Scholarships are available to first-time Hollywood Fringe producers who self-identify as contributing to the ethnic, cultural, racial, age, mentally or physically disabled, sexual orientation, or gender identity diversity of the Fringe community.A total of 10 Fringe Scholarships will be awarded after review by our scholarship committee, consisting of a jury of previous Fringe participants, scholarship winners and members o...
"Marty has Cancer" is a dark comedy about friendship, coming-of-age (in your 30's), and the absurdity of "American Idol." This weekend only, a world premiere.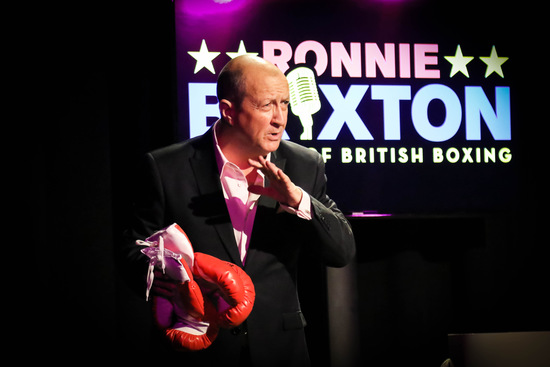 LAST CHANCE TO SEE RONNIE LIVE! RESERVE $10 TICKETS & REDEEM A COMPLIMENTARY T-SHIRT or TANK TOP AFTER THE SHOW! __"David.Shaughnessy is amazing! He brought us to tears with a sense of hope."-Debbie Hall, BROADWAYWORLD __100% SWEET ON BETTER-LEMONS!