TAGGED WITH COLLABORATIVE
We are thrilled to announce the return of our Creative Workshop series this fall. ...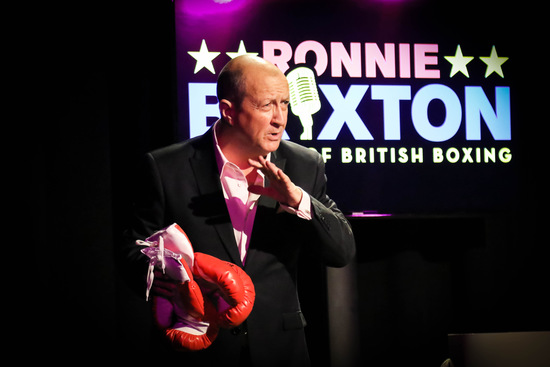 LAST CHANCE TO SEE RONNIE LIVE! RESERVE $10 TICKETS & REDEEM A COMPLIMENTARY T-SHIRT or TANK TOP AFTER THE SHOW! __"David.Shaughnessy is amazing! He brought us to tears with a sense of hope."-Debbie Hall, BROADWAYWORLD __100% SWEET ON BETTER-LEMONS!
"Marty has Cancer" is a dark comedy about friendship, coming-of-age (in your 30's), and the absurdity of "American Idol." This weekend only, a world premiere.