TAGGED WITH PERFORMING ARTS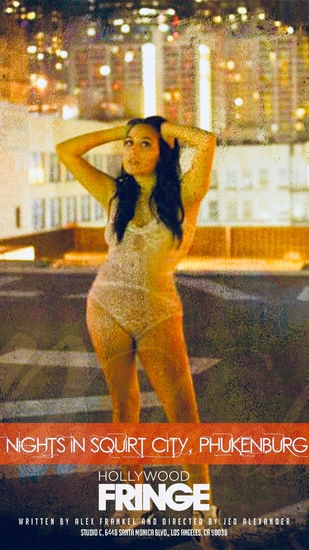 A Russian beauty. A chat room packed with horny males. A moderator yelling for tips. Just another night in Chat Heaven. Until tragedy strikes. At the Fringe June 4-9-13-18-22.
A dark comedy questioning whether the labels with which we define others are essential to defining our own identity. Plus some penis jokes. A lot of penis jokes.