TAGGED WITH FAME
The Cabaret Stage (located at Fringe Central) provides Fringers the opportunity to sample Fringe shows before committing to the full meal. Each cabaret performance features a new show. Special guest performers and raffles for show tickets are also available. Plus, it's all free to the public. Cabaret applications submissions are now open. To apply, go to this link and fill out the form. Follow @hffcabaret on Twitter and/or join the Facebook group for the latest news. To learn more clic...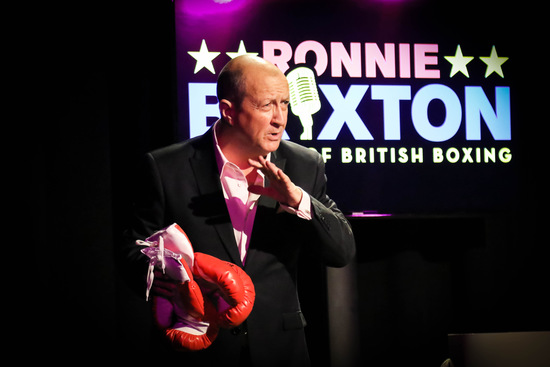 "David Shaughnessy is amazing! He brought us to tears with a sense of hope."-Debbie Hall, BroadwayWorld PWYCPreview June2 | Participants & Vets - $5 w/Code HFFVET June2/8/11/16/17/23 @ The Ruby Theatre at The Complex Hollywood http://hff18.org/5280
Don't miss the world premiere of All American Sex Addict/Woke AF. Tickets for our June 3rd 4:30PM preview are $7.50. Tickets for all other shows are $15 but get them for $10 with discount code VEGAN.