TAGGED WITH VETERANS
I know this day is meant for those who lost their lives in war, but my father did finally succumb to a variety of illnesses, including Alzheimers, but one of them was COPD which was directly linked to what was probably Agent Orange in Vietnam.Anyway, I'm thinking about my dad today, Major General John Henderson Mitchell, he was buried in Arlington National Cemetery almost 2 years ago to the day.Miss you, pop. Every day. Wish I could talk to you about the life I've led since you left.Her...
We are thrilled to announce the return of our Creative Workshop series this fall. ...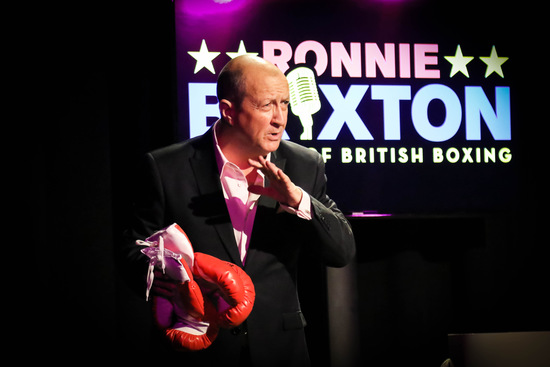 LAST CHANCE TO SEE RONNIE LIVE! RESERVE $10 TICKETS & REDEEM A COMPLIMENTARY T-SHIRT or TANK TOP AFTER THE SHOW! __"David.Shaughnessy is amazing! He brought us to tears with a sense of hope."-Debbie Hall, BROADWAYWORLD __100% SWEET ON BETTER-LEMONS!
Fifth smash year! Too many shows and not enough time? Our experienced, independent judges see tons of productions across every genre, then we choose, and present live highlights from, five of the best shows at each Pick of the Fringe performance.