TAGGED WITH PERFORMANCE
This year's numbers reflect a growth trend that has been in place since the festival began in 2010: The festival sold over 65,000 individual tickets (from 17,000 in 2010).The festival sold an estimated $540,000 in ticke...
Somewhere below Canal Street, Kyle and Gary are mannin' doors and moppin' floors. But what's the deal with the girls upstairs?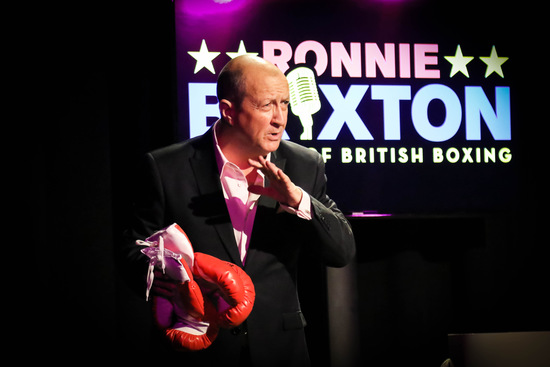 LAST CHANCE TO SEE RONNIE LIVE! RESERVE TICKETS & REDEEM YOUR COMPLIMENTARY T-SHIRT or TANK TOP AFTER THE SHOW! __"David.Shaughnessy is amazing! He brought us to tears with a sense of hope."-Debbie Hall, BROADWAYWORLD __100% SWEET ON BETTER-LEMONS!