Fringe Demographics
Patrons of Fringe Festivals include art lovers of all kinds.
Low ticket costs and hard-hitting performances draw younger audiences between the ages of 22 and 35 – especially those who don't normally attend live arts shows. Our Internet initiatives target active users of social networking sites including Facebook and Twitter; these tools tend to appeal to younger users. Large-scale arts festivals generally appeal to members of the LGBT community; we are working with community leaders to feature the June 2010 festival as a part of the Pride month festivities. Entertainment industry and community contacts will attend and participate.
Artists participating in Fringe Festivals generally include emerging professional artists, amateurs trying out new ideas, and experienced artists seeking new outlets. There is a healthy touring circuit amongst Fringe artists, so many come from outside town, including international destinations.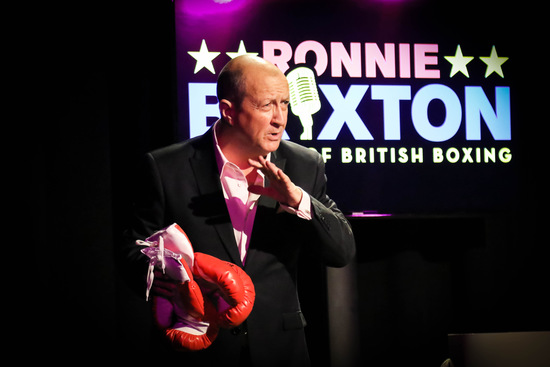 "David Shaughnessy is amazing! He brought us to tears with a sense of hope."-Debbie Hall, BroadwayWorld PWYCPreview June2 | Participants & Vets - $5 w/Code HFFVET June2/8/11/16/17/23 @ The Ruby Theatre at The Complex Hollywood http://hff18.org/5280
Meet Lux, Elle, & Lola: Three best friends that tell each other everything. Well, almost everything. Lux & Elle haven't told Lola about their Sugar Daddies.... Yet….